CALL US TODAY AT (760) 242-8111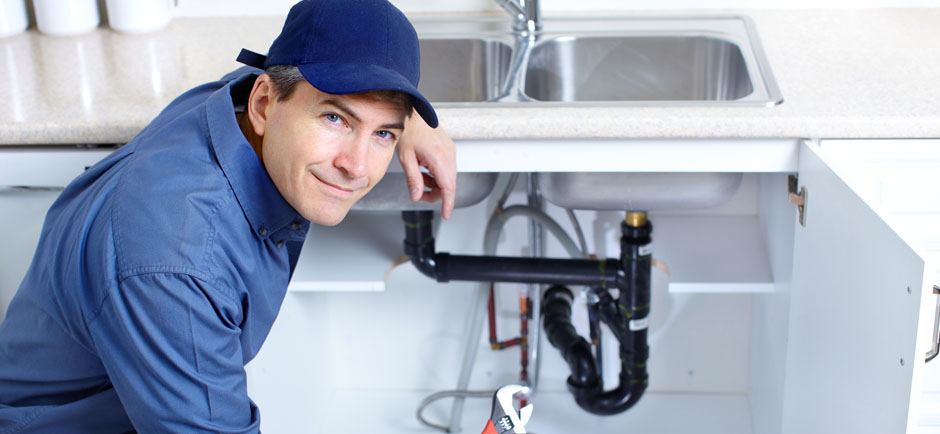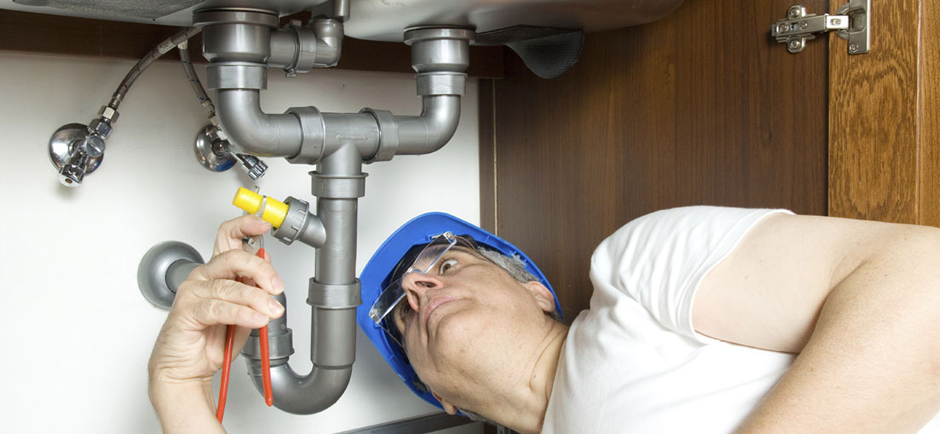 Apple Valley Plumber Contractors Near Me
Our community is a quaint smaller city, and you can't always find the right contractors. With hard water minerals and other daily concerns, you need an Apple Valley plumber.
Whether you have a blocked line, clogged shower, or pooling water, you need professional contractors. When Apple Valley, CA, residents discover problems with their plumbing, they choose us for:
Local Apple Valley Plumbers

Convenient Service Contractors

Locally Owned and Operated Company

Affordable Apple Valley Plumbing Services

Experienced Plumbing Technicians

Commercial-Grade Tools and Equipment

Reliable Rooter Service

Water Heater Solutions

Broad Range of Services

And more reasons to hire us
At Practical Plumbing and Rooter, we provide the plumbing solutions you need most for less. Instead of hiring an expensive franchised service, we save you more on any clogged lines.
Wherever you have discovered problems with your home's plumbing system, you need us for assistance. We complete more jobs for less throughout the community, saving you more on superior plumbing.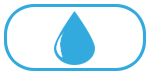 Plumbing
When you work with us you can count on more that just exceptional service quality.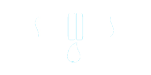 Drain and Sewer
We can tackle any size of drain or sewer work that you home may require.
Water Heating
We have years of installing and servicing hot water heaters, and we work with just about every type of available.

Commercial Plumbing
Commercial plumbing issues are just as numerous as residential ones.
The Best Appley Valley Plumbing, Rooter, and More
While you have many options for an Apply Valley plumber, how can you hire correctly? Unfortunately, with many service contractors, you can't see their quality until after they finish work.
Instead, you can always call on us for reliable plumbing solutions for less every day. Whenever you discover leaks, clogs, and other issues, we'll be there soon with affordable services.
Whatever it takes to leave your building free from plumbing problems, we manage it all. Before you spend more on an unreliable service contractor, we can assist you best with:
Rooter Service

Water Heater Repairs

Water Heater Installation

Residential Plumbing

Commercial Plumbing

Toilet Repair

Garbage Disposal Repairs

Bathroom Clogs

Kitchen Lines

Safety Inspections

New Appliance Hook-Ups

Pipe Repair

Free Service Estimates

And more Apple Valley plumbing solutions
Whether you know the issue, or you aren't sure, we'll solve your plumbing problems. Save more on reliable service contractors today by hiring us for your clogs and leaks.
When you work with us, you can count on more than just exceptional service quality; you can also count on the extensive service offerings necessary to allow you a one–stop shop for all of your plumbing needs.
From new equipment installations to emergency repairs and everything in between, our plumbers are here to guarantee that your plumbing services are top–notch in quality and that you get everything you need, all in one place.

We can tackle any size of drain or sewer work that your home may require. If you are looking to have your sewer line cleaned to help prevent problems in the future, you can schedule hydro–jetting with us that will do the best job possible. If you've noticed problems throughout that indicate trouble with the drainpipes or the sewer line, like clogged drains in numerous places, you can call us right away to have the trouble fixed. We make use of the best technology, such as trenchless sewer line replacement, to see that you receive the finest service available.

We have years of experience installing and servicing hot water heaters, and we work with just about every type available. This gives our plumbing pros the knowledge and expertise you need to have when making a decision about which water heater to use in your home.

Commercial plumbing issues are just as numerous as residential ones. There are a lot of different ways that your commercial plumbing system can develop issues. Let's take a look at some of the more common ones.
Leaks: Leaks are the bane of any plumbing system. They are often caused by one of several different kinds of corrosion, and can go unnoticed for months while causing water damage to the surrounding area. Leaks are one of the biggest reasons why you should have your commercial plumbing system checked at least once a year.
Lime Scale: Lime scale is a type of mineral buildup caused by hard water. If left unchecked, it can restrict the flow of water through the pipes in your building. It's best to install a water softener for your building.
Prompt repairs are always a good idea to prevent your commercial plumbing system from taking too much damage. However, it is far better to prevent those problems from occurring in the first place. If you want your plumbing system to be as healthy as possible, you should schedule professional maintenance at least once a year. Our experts can handle any problems before they have the chance to develop, which extends the life of your plumbing system considerably.
The Best in Apple Valley Plumber Services Near Me
When searching for a reliable plumbing contractor, many homeowners only focus on the service price. However, if a contractor doesn't have the skill required for repairs, they make it worse.
Instead of paying twice for the same fix, you can save more with our team. As your experienced Apple Valley plumber, we always offer lower service pricing.
No matter what items need our help, we service more appliances and fixtures every day. Whatever plumbing repairs you require most, choose us.
For the best Apple Valley plumber, hire us at Practical Plumbing and Rooter.